CouncilMen IPM's RODENT MASS-X™ Program was designed exclusively with the intent to exterminate 100% of the infestation in the shortest amount of time. Tried and tested procedures that did not develop over-night, but by countless efforts that enabled us to fail until perfected!
Lets just say that we learned from the best (ARMY), and perfected the technique by outsmarting the vermin ten-fold!
EXTERMINATE | SANITIZE | EXCLUSION | MONITOR
Depending on the surrounding environment, rodent control is a year-round commitment, but by following our Rodent Mass-X program, together, we can ensure the rodents remain outdoors, in the wild - where they belong.
When it comes to
regul
atory violations, you can trust CouncilMen IPM to get you PASSED!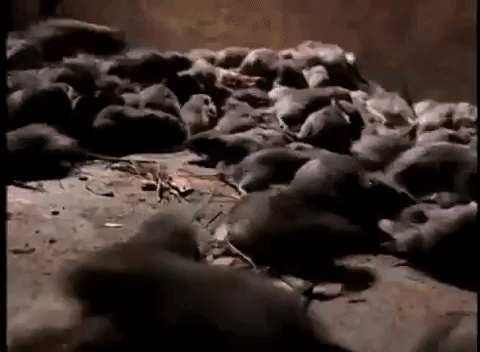 † Subject to additional terms, conditions, restrictions and limitations. I do not work for, or represent any county public and safety health department. News feeds are for informational purposes only, I do not represent any networks mentioned.